About Us
Penberthy Design is a Utah company located in Payson, Utah. We specialize in web design, graphic design, website development, and branding. We continue to grow consistently every year and stay updated in the latest software.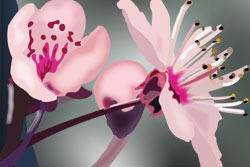 Whether you are looking for a new business card, brochure or banner, our talented graphic designers can bring your vision to life! Penberthy Design has been in business since 2011, and we've learned that we succeed by helping our customers succeed. As a skilled team of marketing, creative and technical experts, we pride ourselves in excellent customer service. We will provide you with proposals you can understand, tailored to your unique needs and budget.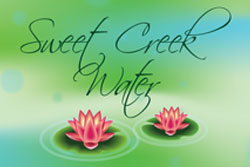 We develop a relationship with you in order to better achieve your business plan objectives. Our staff of experienced and creative talent is always thinking on your behalf. Our company provides a full range of creative services including web design and hosting, website development, graphic design, branding and SEO.
Feel free to contact us to discuss your ideas, or check out our portfolio to learn more about what we can offer you!